La projection d'Artifact a eu lieu en présence de Jared.
@artifactthefilm Q and A happening right now in Dubai! - (AiW)
Et le M&G est en cours en ce moment, à priori, pas de trace de Shannon, mais peut-être qu'il se cache et qu'il jouera ce soir... à suivre.
Crédit
Crédit : @unrla
EDIT 19h43 : Toujours pas de confirmation mais la batterie est sur scène donc Shannon est probablement présent ce soir.
*Vidéo sur Fb*
EDIT 20h45 : Le concert est en train de se dérouler et finalement, pas de Shannon et plus de batterie. Stevie est sur le devant de la scène ce soir ! Et probablement pour les deux autres concerts à venir.
@30secondstomars have arrived in style!!! Whose ready to rock out?
The @30secondstomars guys are taking over the stage and the crowd!
@jaredleto reaching out to the crowd! @30secondstomars have us all singing along!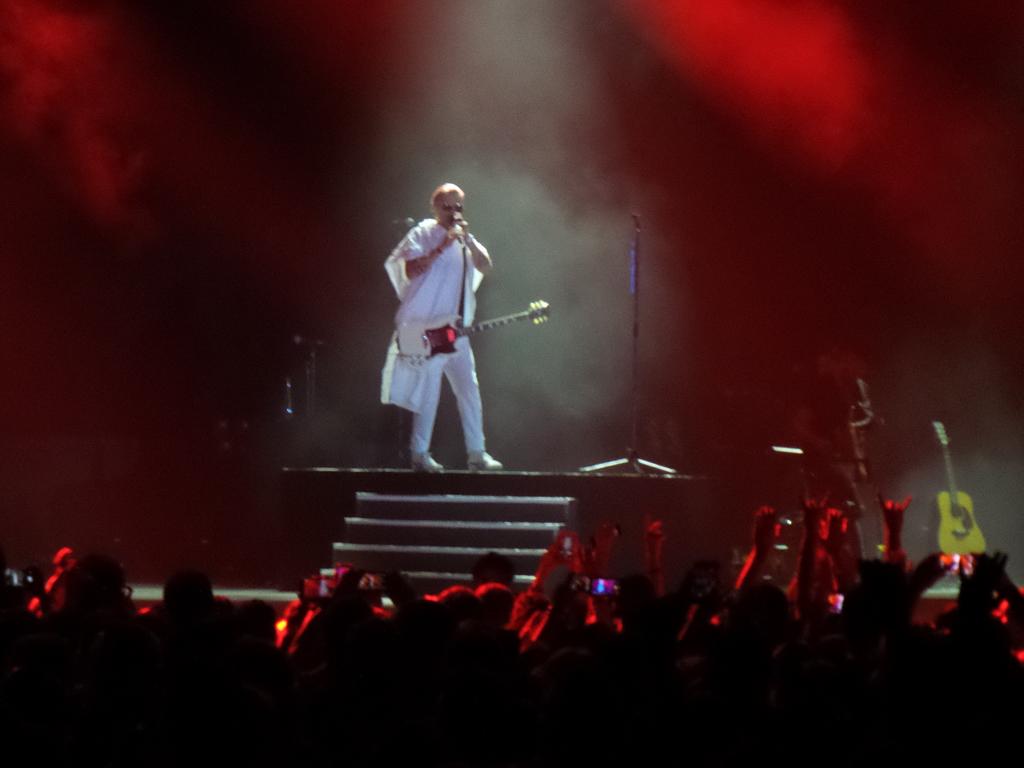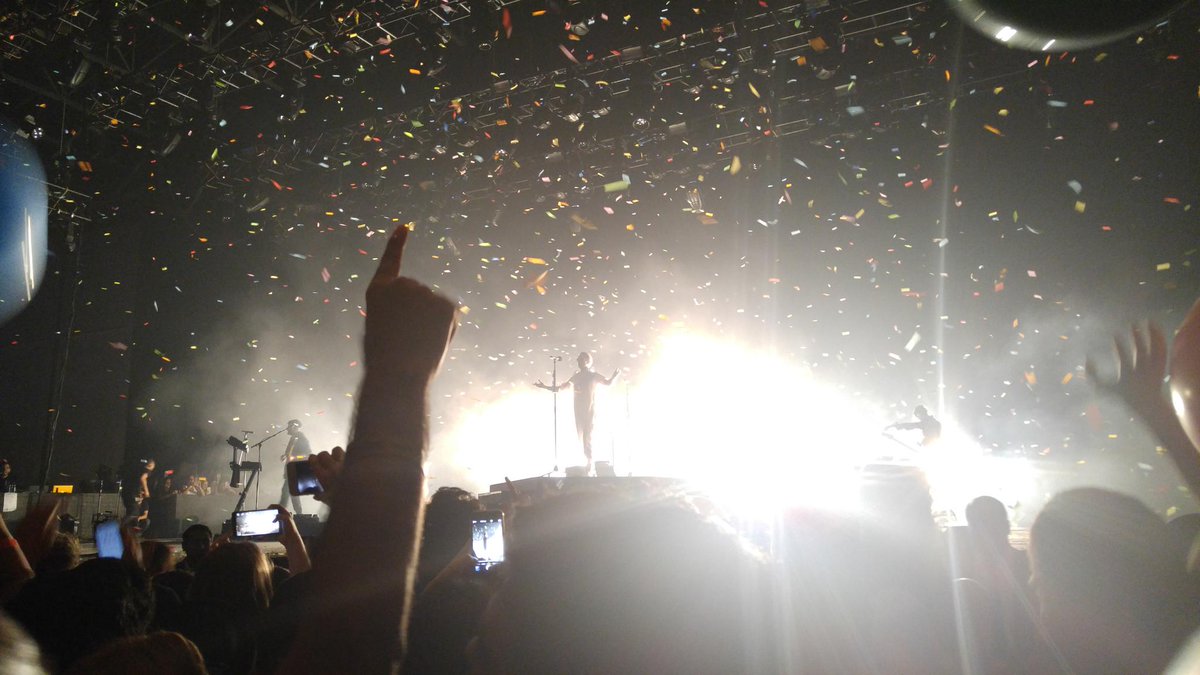 @jaredleto just appeared in the middle of the crowd!!!
Brights lights... Big city!!!
Thank you @30secondstomars for an amazing performance!!!
Source Insta
Source Twitter
Visiblement, ça a été diffusé sur
Periscope
mais c'est terminé depuis une quarantaine de minutes.
Je reviens pour la setlist quand elle est en ligne.
EDIT 21h32 SetList :
setlist.fm a écrit:

Carmina Burana : O Fortuna (Carl Orff song)
Up in the Air
Search and Destroy
This Is War
Conquistador
Kings and Queens
Do or Die (intro w/ vocalizings; Jared messed up the lyrics during 2nd Verse)
City Of Angels
End Of All Days

Acoustic :
Hurricane
The Kill (Bury Me)

Encore :
Bright Lights
Closer to the Edge

Note: Rescheduled from April 10, 2015. Shannon was not present at the show. During the Acoustic Set, Jared recorded the crowd singing the chorus of Do Or Die for an Instagram clip.